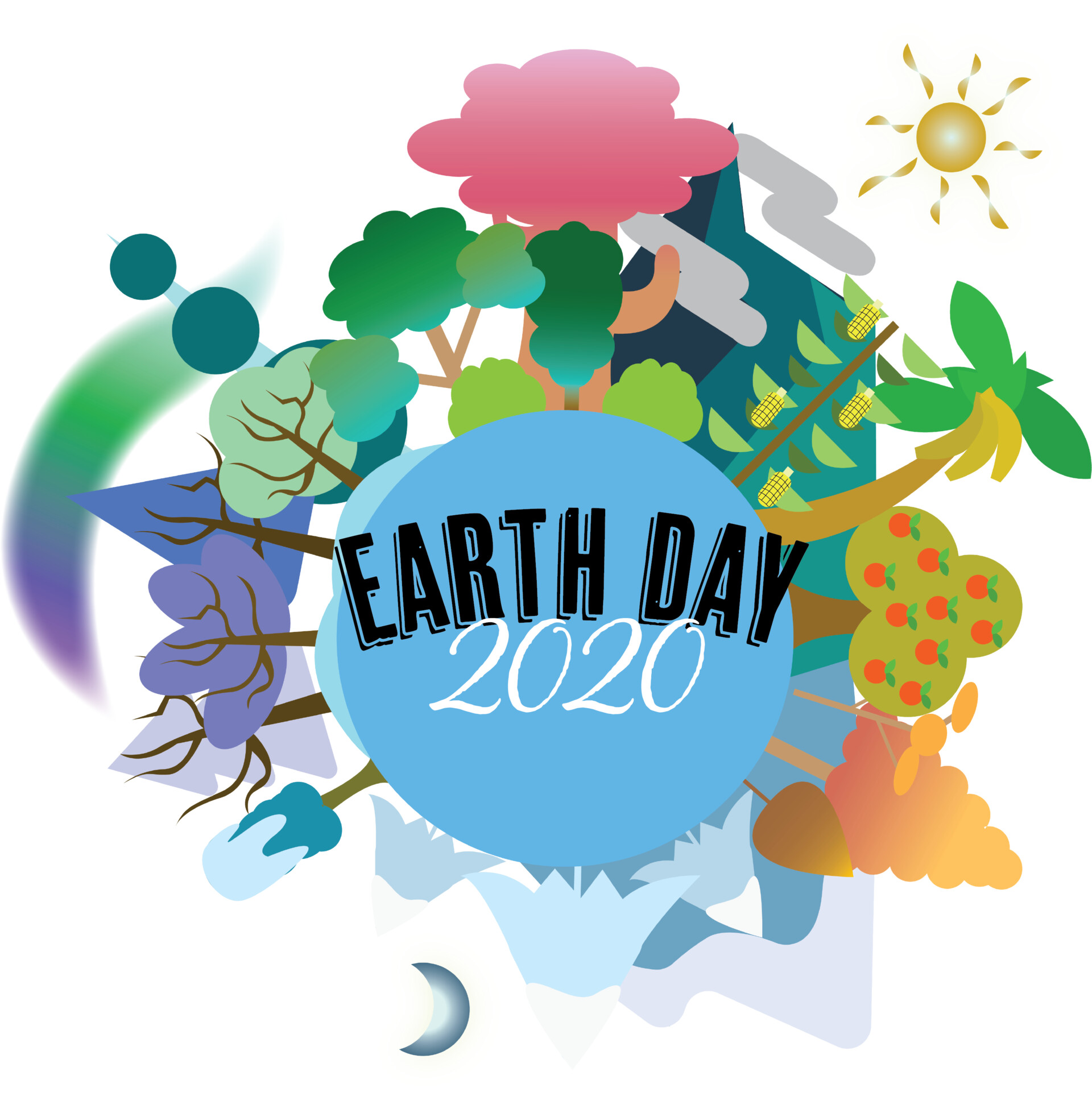 Earth Day in the Park 2020!
Salmo GreenDream is planning for Earth Day in the Park 2020!
This is a beautiful community event that not only celebrates our Earth, but is a great opportunity to showcase environmental and ecological information, services and products, or to promote your organization by providing a fun or interesting activity.
Those vendors who have a product to sell, will be under the umbrella of our fabulous Salmo Valley Farmers' Market, and will comply with the Farmer's Market criteria.  There will be entertainment and fun activities all afternoon.
Please come!
We'd love to have you share your Earth-friendly interests with our community!  Sunday, April 19  12:00-3:00  KP Park Salmo
Contact Cathy Paton at Salmo GreenDream [email protected] for more information or to sign up as a vendor.